Become
EZARC Distributor

Competitive premium products
Engineers repeatedly test to ensure high quality products meet standards

Inventory&Logistic Support
Strong production supply chain to ensure precise delivery times

Multi-channel marketing support
Online and offline multi-channel marketing support, as well as localized marketing
Flexible financial support
Minimum orders start with one box, release your financial stress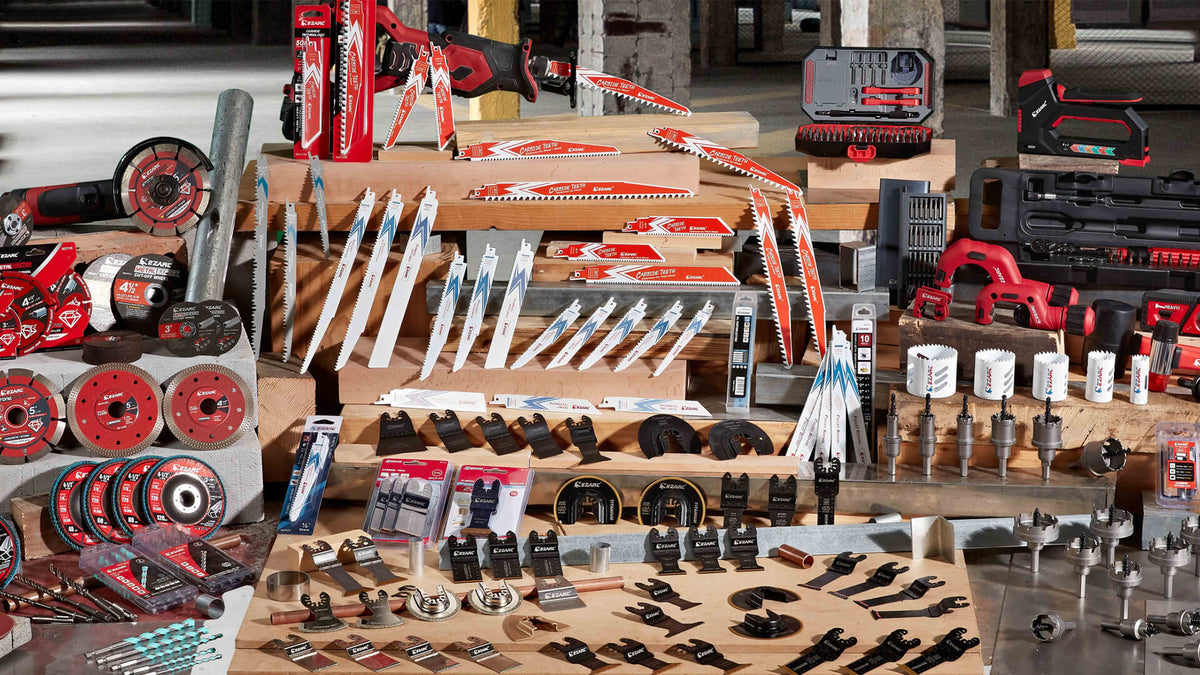 Supply Power Tool Accessories:
Reciprocating saw blades,multi oscillating saw blades,hole saws,drill bit,flap discs,cut-off wheel,diamond blades,sanding papers……ect.

Become EZARC's Partner
As a dynamic and reliable company, we seek out partners who put professionalism as a differentiating virtue and dedication to creating great customer relations.
We are offering you trustworthy products to grow your business and promise to be user-oriented to innovate and upgrade our products.By providing localized services, we can help you maximize your profits and improve your customer service experience.
You will also enjoy the world-class support of the EZARC team, which includes strong logistic team support, trained engineers, and a professional sales and customer service team.

Just introduce your company via email and we will get back to you soon.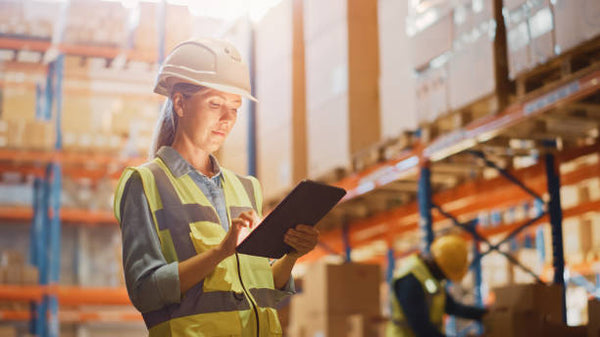 High Quality Assurance
Quality control has always played an important role at EZARC. Process control and quality inspection was integrated into every production lines, lab test and field test before product release to make sure the result was uniform high quality in every product.
Strong Logistic Team Support
7-60 Days Delivery support——Strong logistics and warehousing department will deliver the goods to each distributor through the local warehouse as fast as possible according to the order.We have setup local warehouses in USA, Canada, UK, Germany and Japan.
High Returns On A Small Investment
Minimum quantity order service available,You can place an order according to your needs with a minimum order of one case.Small order quantity to release your financial pressure and expend your business rapidly.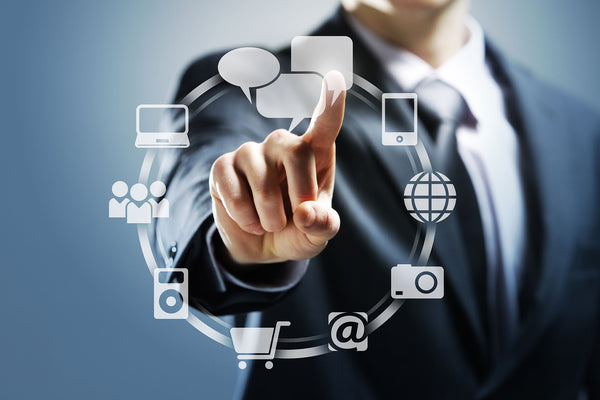 Personalized marketing support
Provide localization marketing support for you, including designer-made posters and videos for your online and offline channels.Annual branding budget on strategic market to accelerate your business growth.

Contact Us
Email Adreess :support@ezarctools.com
WhatsApp:+86 18857888224